Get A Free 30-min Consultation

Hire a Salesforce Integration Partner Today to Take Your Business to New Heights
A3logics is here to help when you are experiencing any difficulties with Salesforce or even if you simply desire a partner who is capable of helping in setting up your Salesforce integration.
All of these initiatives may benefit from all-encompassing backing from the members of our team.
We would enjoy the opportunity to put our extensive amount of expertise into collaborating with businesses to bring the most out of their CRM investments.
Reach out to our team for discussing the project you are working on, and our team will help you stay clear of any present or forthcoming Salesforce concerns.
Companies that trusted us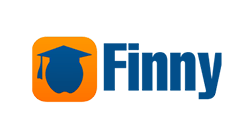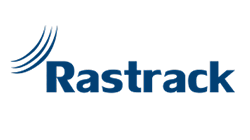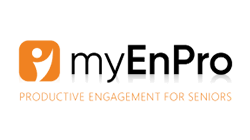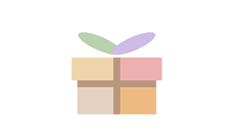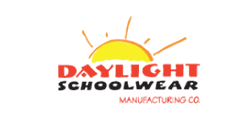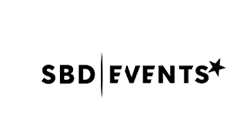 SUCCESS STORY
Seamless Migration of platform ensuring no loss of data
The team successfully assisted a manufacturing and distribution client in migrating from their existing Oracle system to Salesforce. It helped them in a smooth transition without any data loss.
Read More
What we are offering
Our Range of Salesforce Solutions
A3logics is a Salesforce Integration Partner that provides a broad range of Salesforce integration services customized for different industries that have been developed and meticulously created to seamlessly integrate with standardized procedures, industry standards, and your organization's workflows.
Solutions we offer to Our Expertise
Strengthen your turnaround time while minimizing risks by our Salesforce Integration services:
Informatica
Cloud Integration
Out-of-the-box networking to numerous cloud and in-house systems, corporate and gateway applications, storage platforms (such as warehouses, databases, and big data repositories), and data analysis/BI technologies can be delivered by Informatica Cloud Data Integration.
Integration Using
Third Party Platforms
Instead of constructing one at once, the strategy of purchasing a 3rd-party API for integration into an internal application enables rapid and effective programme rollout.
WHY CHOOSE US
Choose A3logics as your Mulesoft Integration partner
Industries We Serve
Healthcare
Insurance
Finance
Logistics
E-commerce
Human resources
Frequently Asked Questions
Learn more about our Salesforce Mulesoft Services
Company managers may simply report and communicate information, in addition to identifying patterns, by utilizing a Salesforce connectivity tool.
The marketing, sales, as well as finance divisions, will be empowered by easy access to vital information, which will additionally guarantee that every bit of data across the company is precise and comprehensive.
Offering your team a single point of contact with an all-encompassing view of their clientele, from where they are able to access all of the information that's needed to carry out the tasks, optimize the performance of activities and rationalize organizational procedures.
Through the capabilities of Salesforce integration services, A3logics can offer you all-encompassing centralization, enhanced productivity, seamless data access across the organization, resolved communication barriers, no-code workflow automation, as well as transparent reporting.
Salesforce Sales Plus Service Cloud subscription fluctuates between $30-$350 per user per month based on the Service and Sales Versions.
Salesforce integration service tools includes Sales Funnel (InsightSquared), Cloudingo, Whatfix, Five9, Groove, Asana, Dell Boomi, AppExchange, Tenfold. There are various other tools too.